Brands
We are agents for, and stockists of…
---

Croplands Equipment
NEW Hanseo SP sprayer, All cropliners, A & R pump parts, flow jet parts, swissmex range, Quantum Heads, micro trak monitors and controllers. full parts, sales and serive
www.croplands.com.au
---

C-Dax
12 volt ATV equipment, spreaders, pasture meter, 3point linkage sprayers and booms, parts for all.
www.c-dax.com
---

---

Power Farming / Sprayrite
Comet pumps and parts. Uni-green sprayers, full range of accessories, Arag electronic controllers
www.powerfarming.co.nz
---

Hardi now Agripower Ltd
Hardi products for spraying, and all parts.
www.hardi.co.nz
---

Silvan
Big Red range of spraying equipment, Teejet centreline GPS, range of booms, spray accessories.
www.silvannz.co.nz
---

---

---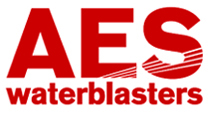 ---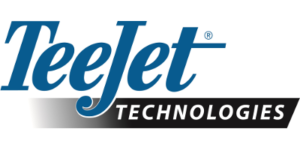 Spraying Systems - Teejet
Manufacturers of full range of spray nozzles for all agricultural, horticultural applications. We import directly form the USA, so are able to source most spray nozzles to suit many applications.
www.teejet.com
---

Spraying Systems - Midwest
Range of electronic controllers for all applications.
www.spray.com
---

---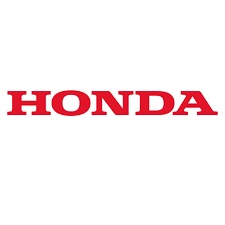 Honda
Range of HONDA MOTORS for agriculture
---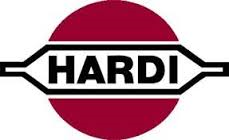 ---

Multi-Wing
Range of Axial fans. We import these directly so are able to source fan blades for industry.
www.multi-wing.com
---